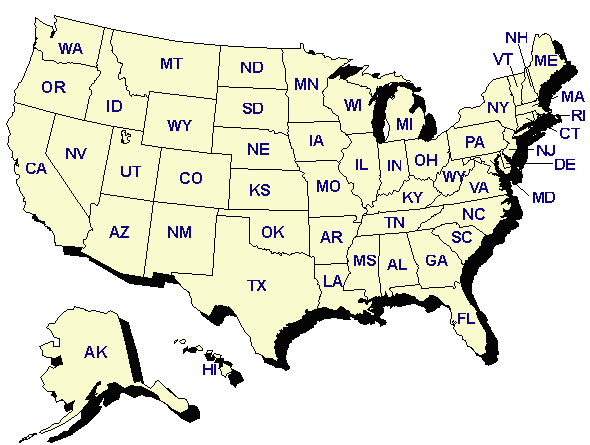 Regulator Map
-- A handy US-map-based source to access state insurance department websites.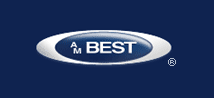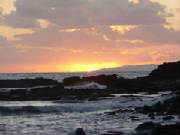 Pictures
-- Learn more about the pictures shown on this site, and see others.
---
---
Friendly Sites -- Link Exchange Sites
---
Custom Circuit Board: For your custom circuit board manufacturing needs, contact CustomCircuitBoards.com for your next pcb quote.
Timeclock: You will be impressed with the expertise at Allied Time when you discuss timeclock options with their staff.